Yes, we are open!
Come visit our lovely boutique in Albuquerque's Nob Hill neighborhood at 3420 Lomas Blvd. NE, 87106 Please note that face masks are required.
Offering Curbside Pickup
Please give us a call at (602)295-2278 if you'd prefer to schedule a curbside pickup, and we'd be happy to set up a time for you.
Eminence Organic Skin Care 
We are honored to be an authorized dealer of Eminence Organic Skincare. If we are out of stock of an item or don't carry it in-store, you can get any Eminence Organics product shipped to your door.
Handmade Organic Skin Care
We offer organic and apothecary hand-made beauty products for both men and women. Enjoy a complementary cup of tea while we show you around. A friendly staff of licensed estheticians  are here to mix a personal blend or guide you through mixing your own bath and body creations. We are eager to help with any skin care concerns you may have. It's fun and natural. Yes features Eminence Organic products, a wonderful earth-friendly skin care line that we also use in all of our customized spa facials.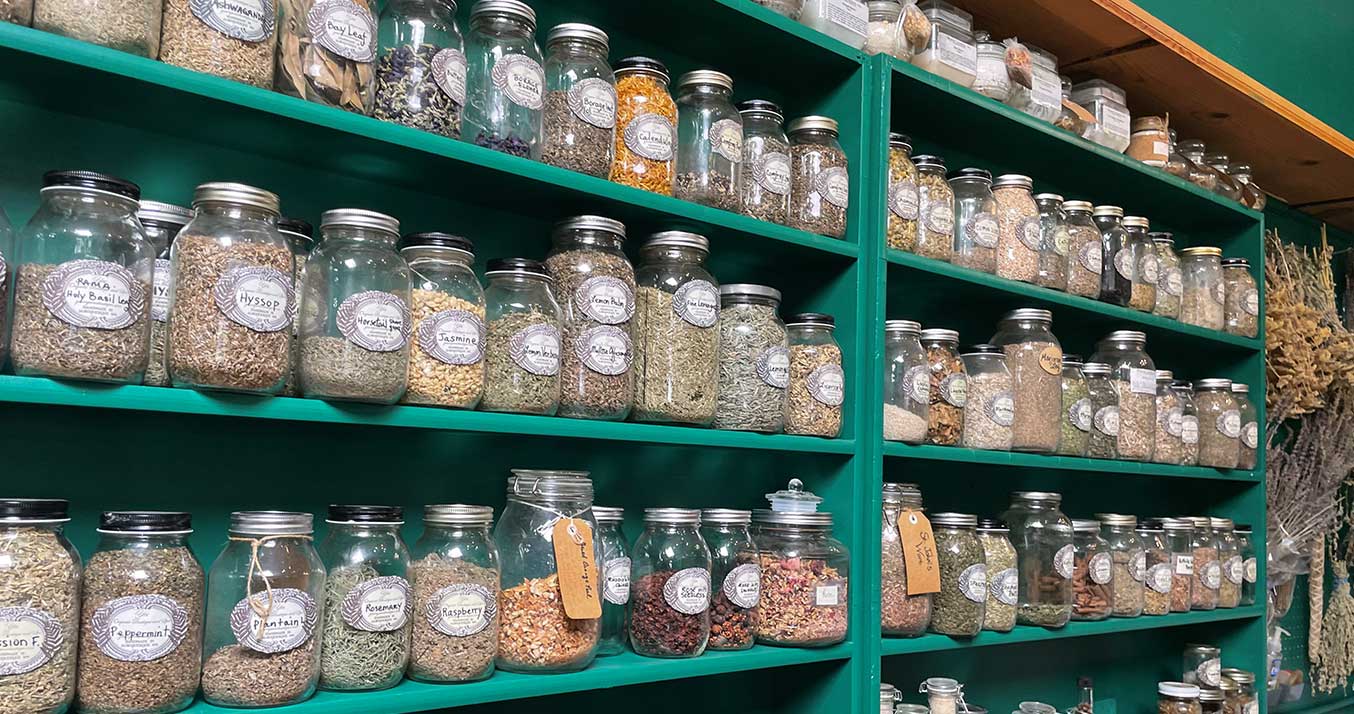 Here at Yes in Albuquerque we are always mixing up something new. We use natural and organic ingredients and as many locally sourced ingredients as possible to create our apothecary products. Do you have a good recipe for a fabulous skin care or body care product? Come in and customize your own apothecary creation using our organic ingredients and bottles that are priced per ounce.